About Faithx
Combining in-depth technical expertise and a flexible approach we deliver a competitive bespoke solution for your event business needs.
We are Faithx Events Management
Faithx Events Management has been providing best in class events and entertainment services since 2014.


Why?
Because we know events are the most intrinsic way to make connections and get things done!


How?
By listening to clients needs, creating innovative responses and delivering effective event solutions . Whether your event is a large conference, part of an integrated marketing campaign or a small social gathering, let F.E.M. partner with you and exceed your expectations. it's simple – we love what we do!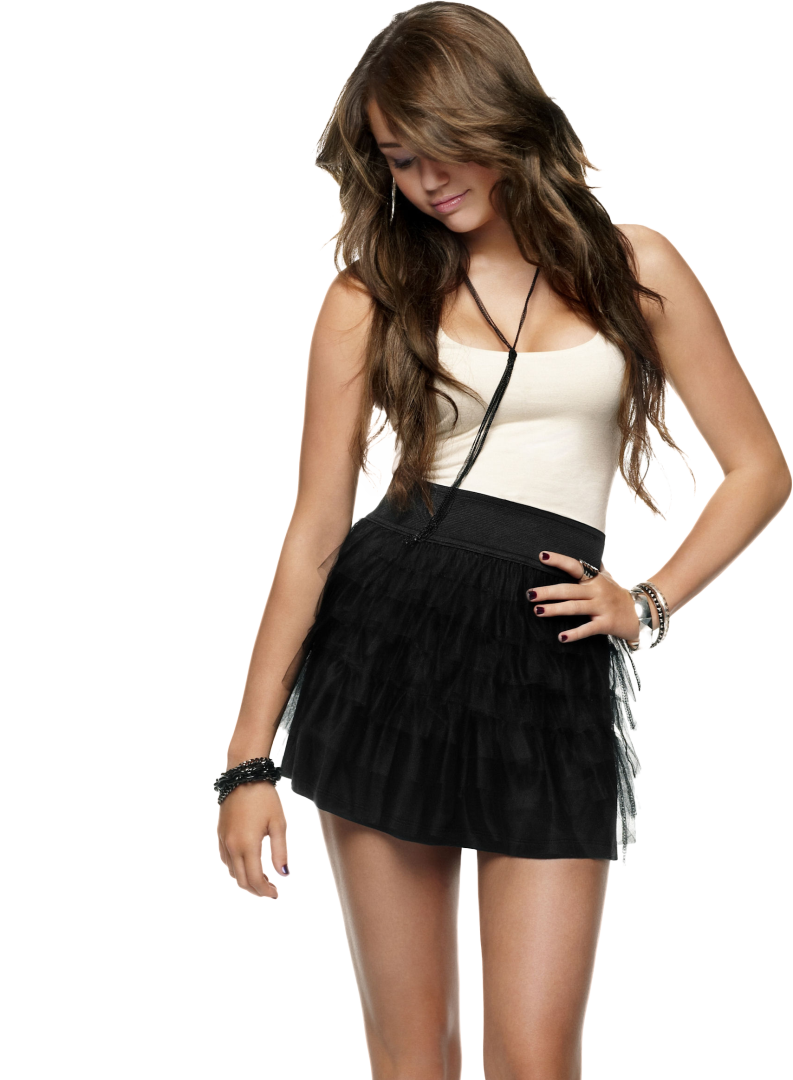 It Support into Event Industries
Skills
We provide an extensive range of registration products and services to ensure your business benefits are quickly achieved and solutions are implemented at a lower cost and with lower risks.
Registration
0
Production
0
Marketing
0
I.T. Solution
0
Sales
0
Some of our clients include

Zest Services! Great Name In Event Industries.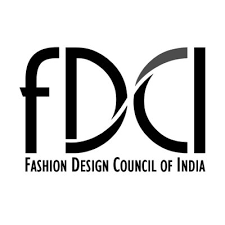 test
FDCI! This is a Non profit Independent Association of FASHION DESIGNERS as well as Organizers of India FASHION WEEK.
World Famous TV channel for Kids.

Great Market research Company for existing and new launched Product companies.

World Class DATA mine and DATA management Company.